About Heritage Art
Heritage Art Auctions is a Whanganui based Art Auction House featuring quarterly art auctions, both online and offline. Auctions are held mid-March / June / September and December.
Heritage Art Auctions is the only totally dedicated 'art auction' house outside of Auckland. Most other auctioneers are either general in nature with regular estate sales and occasional art / antique offerings – or are specialist in another field (eg Cars or Cattle).
Although based in Whanganui, we are just a short distance from 6 major towns or cities (Wellington, Palmerston North, Napier, Hastings, Taupo and New Plymouth) the furthest being a little over 3 hours' drive away. Population of the region exceeds 1.1 million (2021).
'Live' auctions are generally held at 2pm on a Saturday afternoon enabling bidders to make a day trip from outlying cities – with enough time for lunch and pre-auction viewing – and then the return journey if not staying overnight.
Heritage Art Auctions is owned by Henry Newrick.
Henry has been dealing in art since his university days over 55 years go. He was the founder of National Business Review (NBR) and author of NZ Art Auction Records (1973) as well as the NZ Art & Antiques Yearbook which was published through the 1970s/1980s. His grandfather, Harry Newrick ran the Sarjeant Gallery in Wanganui for around 25 years from 1926 until his retirement in 1950 at the age of 85.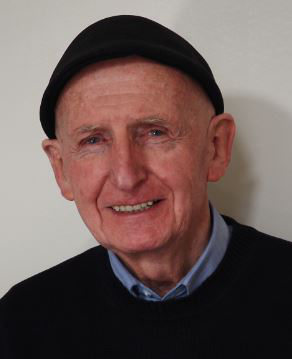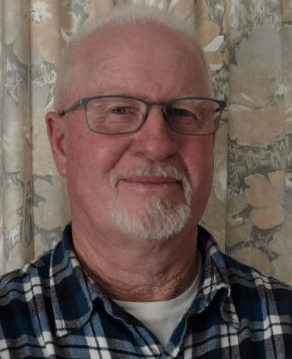 Photographer Royce Johnson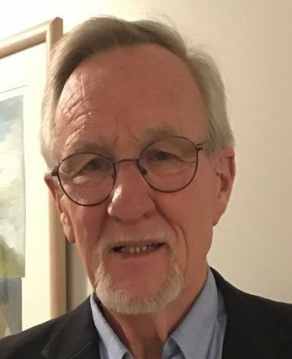 Auctioneer Patrick McKenna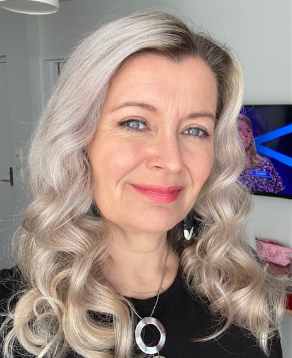 Social Media Alison Hollard
Technical Courtney Harvey
Assistants
Paul Mclean
Kasia Rutkowska-Newrick